September in New England is a magical time of year. Leaves turn gold, the wind takes on a refreshing chill, and college students return to Boston, voraciously searching for apartments to rent. Tons of families move in September as well, due to the September lease cycle. Check out this article for a list of questions you should ask before signing a lease.
Summer slowly draws to a close, which means that thousands of students are returning to Boston in need of housing. Additionally, plenty of families are moving into new apartments, because of the city's September-to-September lease cycle. To say that the search for a new apartment can be daunting would be an understatement.
To ease your search, you could reach out to your friendly neighborhood real estate agency. Brokers may get a bad reputation, but some of them can be extremely helpful. Experienced realtors usually have access to listings that aren't public yet, so you'll have a better chance of finding something you like that fits your price range. Plus, no one knows the market better than them; if you can afford to cover their fees, you should definitely ask for their input.
If you're taking this journey on a more limited budget, browse real estate sites – Craigslist, Trulia, Zillow, RentHop and JumpShell are only a few examples, to get you started. Once you've found something you like, there are a few smart questions you should remember to ask yourself or your future landlord.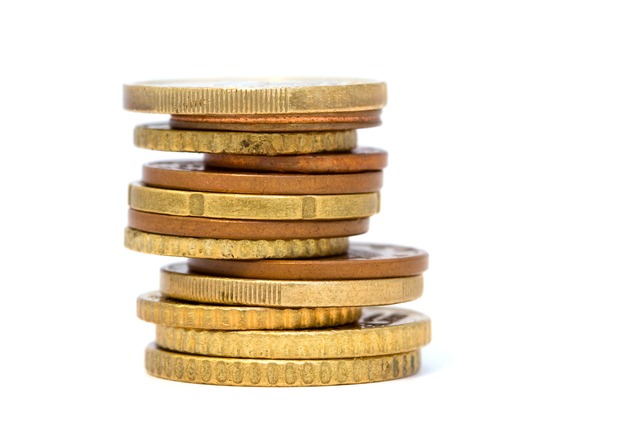 1.  How Much Can I Afford?
While there are plenty of Boston luxury properties on the market, finding a nice, convenient, and affordable location can be a real challenge. Boston is one of the most expensive cities to rent in the entire country. According to a recent study, buying can often end up being cheaper than renting. That's why it's extremely important to know exactly how much you can afford to pay on rent every month. Assess your expenses and draft a budget to figure out exactly where your money will be going.
Also, don't forget that you'll likely have to put down some money up front. Every property and landlord is different, so make sure you understand exactly what additional costs you are required to cover before moving in. Generally speaking, you'll probably be asked to put down first and last month's rent, plus a security deposit. If you used a realtor, they will usually charge half of one month's rent (but sometimes they will also help cover your security deposit). It's best to prepare for these up-front expenses before signing any lease.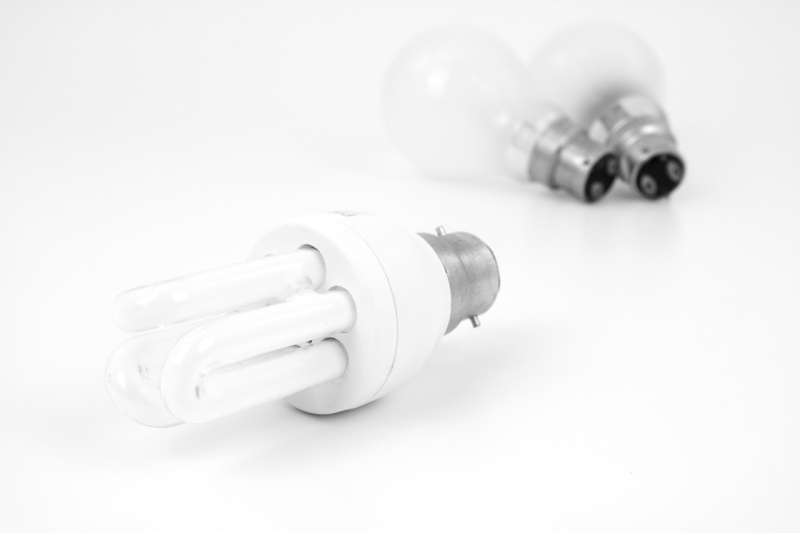 2.  Are Utilities Included?
While older properties usually include some of the utilities with the rent, newer buildings may have you pay for heat, electricity, and/or water. If that's the case, ask the landlord for an approximation of these costs, to determine if you can afford them.
Also, inquire about the possibility of making a few eco-friendly upgrades to the apartment. For instance, installing low-flow shower heads will save you a few bucks on your water bill, while energy-efficient light fixtures will cut down your electricity costs.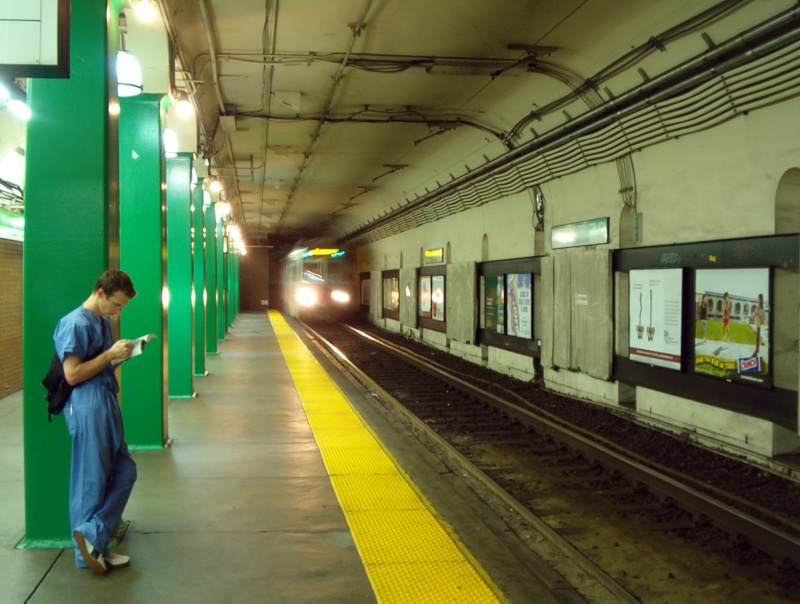 3.  How Far is The Nearest Public Transportation?
Boston has one of the most efficient public transportation systems in the country, so you better take advantage of it. Getting around by car can be difficult, since finding a decent parking spot is usually a drag, and cabs can be expensive. The T and commuter rail, however, should prove more than adequate to satisfy your transportation needs. Ask how far the closest stops are before agreeing to move in. Keep in mind, that while Boston's transit system is efficient overall, certain forms of transportation are more consistent than others. For example, the Red Line usually runs every ten or fifteen minutes, while some of the bus lines only run once every hour. Get a sense of how often and how reliably your nearest MBTA transportation runs.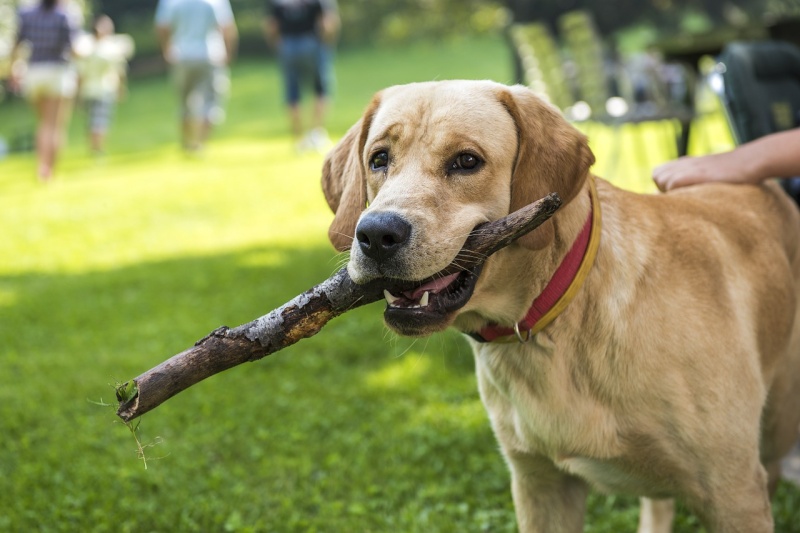 4.  Are Pets Allowed?
If you're looking to bring along a furry little friend, your housing options will most likely narrow. Unfortunately for animal lovers, Boston isn't a particularly pet-friendly city. Even if the property you're looking to rent is pet-friendly, that doesn't mean that all breeds are welcome. Ask if your pet's specific breed is allowed and inquire about the additional costs it may add to the rent before putting down a deposit.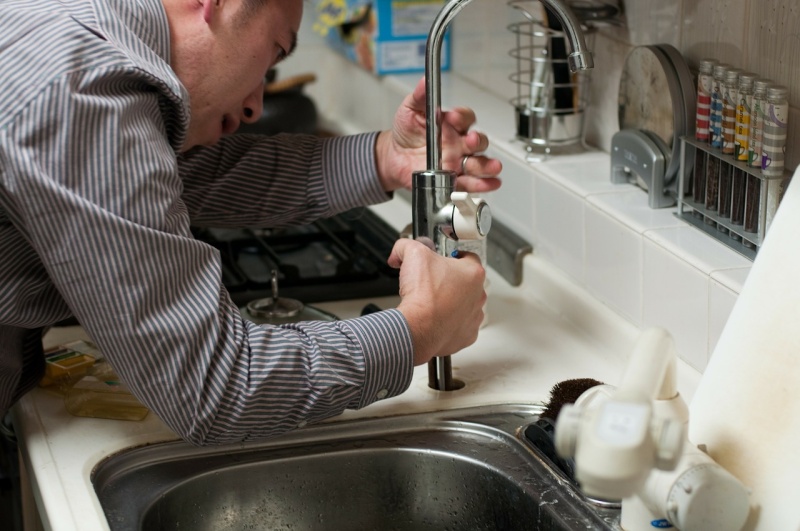 5.  Will You Fix Items Around The Apartment?
When you're renting an apartment, you're going to use all the appliances that come with it – washer, dryer, refrigerator, and so on. That's why it's important to ask your landlord about maintenance services. Are they included in the rent? Are they provided only during a specific window of time? Do I have to hire professionals to make repairs around the house? All these are crucial questions you need to ask before moving in. Most landlords will cover the costs of minor repairs and replacements due to regular wear-and-tear, but it's always best to clarify the situation before signing a binding contract.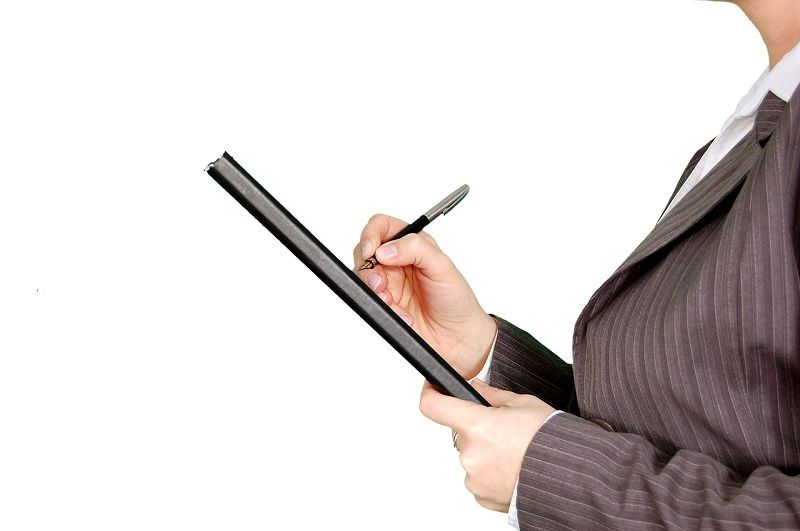 6.  What are The House Rules?
Even though you're going to pay rent now, you'll still have to obey your landlord's rules. Some of them don't allow tenants to make any changes around the apartment, so painting may be out of the questions. Others don't even allow overnight guests. You need to be comfortable with these regulations before signing a lease.
Finding a Boston apartment to rent during September can be a hassle, we'll give you that. If you're patient enough and diligent in your search, though, you might get lucky. Living in the Hub is a wonderful experience, so don't worry. You'll be able to enjoy everything the city has to offer, regardless of your location. 
Related posts